About Me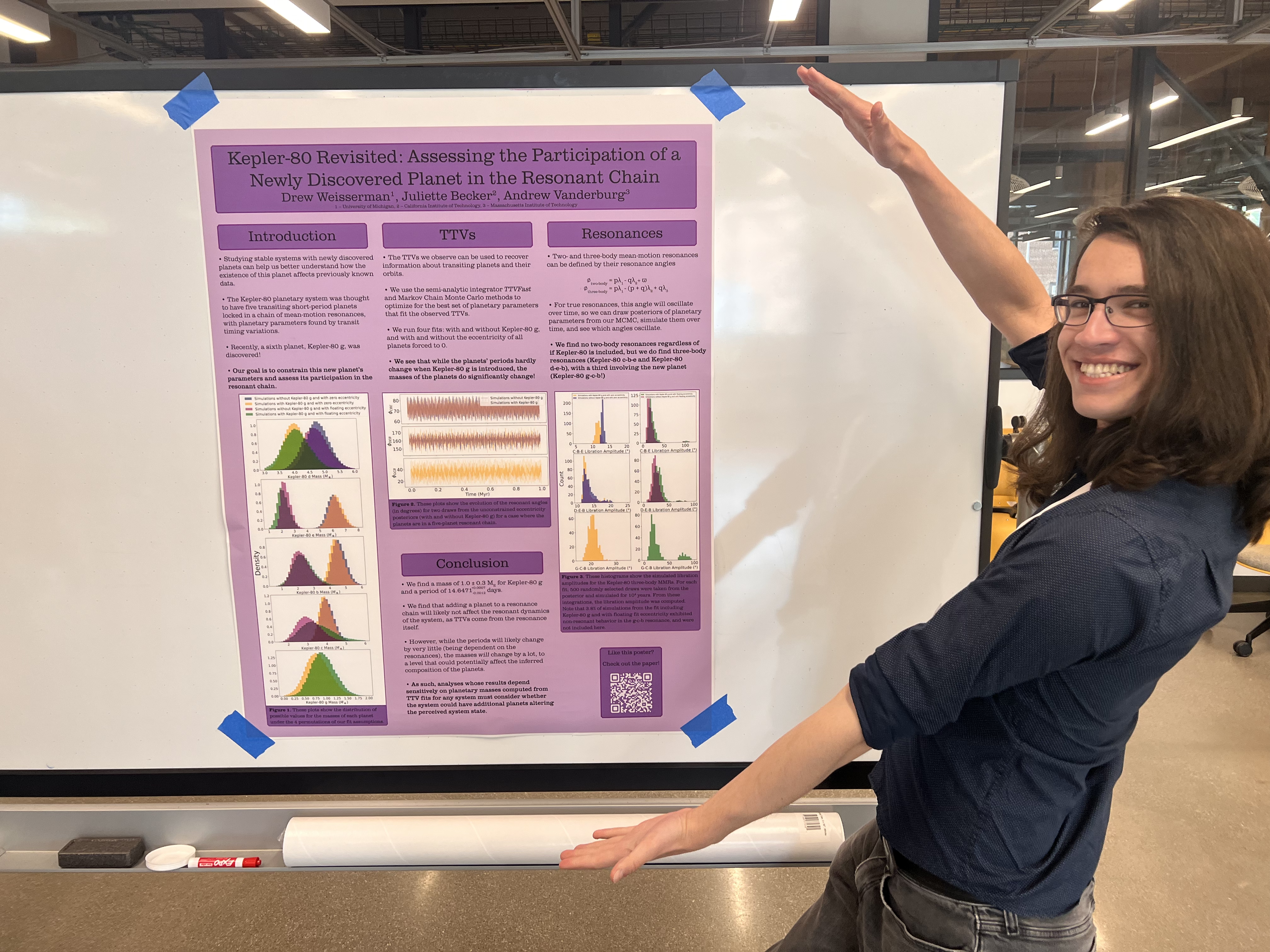 Hi! I'm Drew Weisserman, an incoming master's student in Physics & Astronomy at McMaster University. Beginning September 2023, I will be studying super-Earths around M-dwarfs under the supervision of Dr. Ryan Cloutier. Following this, I plan to pursue a career in exoplanet studies -- specifically exoplanet dynamics -- and continue asking questions about the universe that have never been asked before.
I am incredibly passionate about public outreach in STEM, and I believe that being able to effectively communicate ideas and get people to engage with science is the single most important skill that a scientist can have. I love teaching, and go out of my way to tutor, teach, or educate others about science, be it through teaching assistantships or through outreach.
Outside of research, I really love drawing and creating digital art! (Turns out maps are REALLY fun to draw, weirdly enough.) I also really enjoy baking, and I hope my friends enjoy the fruits of THAT labor too!
Publications: Here's a list of all of my publications!